We are pleased to announce for the third year running, the Mecanoo B.15 Modelmaking awards!
This years' awards are given for both practical outputs and personal intention that demonstrates a good understanding of why and how to use modelmaking effectively in design.
Judging will focus on each students' overall approach to modelmaking in their design work and will be critical of its application within the context of the brief, chosen scales, materials and overall finished quality.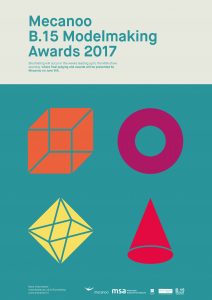 Short-listing will occur in the weeks leading up to the MSA show opening  where final judging and awards will be presented by Mecanoo on June 9
th
. Anybody interested in being considered please make yourself known to us during your time at the workshop. 
Students from
3
rd
year BA
(Hons) Architecture
and in a change from previous years 
MArch years 1 + 2
are both eligible to make the short-list for one of six awards.
---
******* Open-house launch event Tuesday 14th February *******
*******Exclusive to MSA students*******
***This Event is Now Fully Booked***
To officially launch this years awards and allow students to find out more about the practice, Mecanoo will be hosting an open-house event at their Manchester Princess Street office taking place on Tuesday 14th February 17.30 – 19.30. MSA students are invited to drop in for a short introduction to Mecanoo from Architect Patrick Arends and Modelmaker Laurens Kistemaker. A good opportunity to network and find out more about this years award scheme from the people who judge it.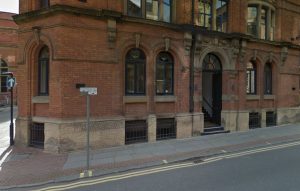 ---
'Ask the Modelmaker' Student Drop-In day Wednesday 15th February
Mecanoos in-house modelmaker Laurens Kistemaker will be coming to the workshop to see ongoing projects and offer advice to anyone. He will be around all day and happy to consult with you on your ongoing or upcoming work.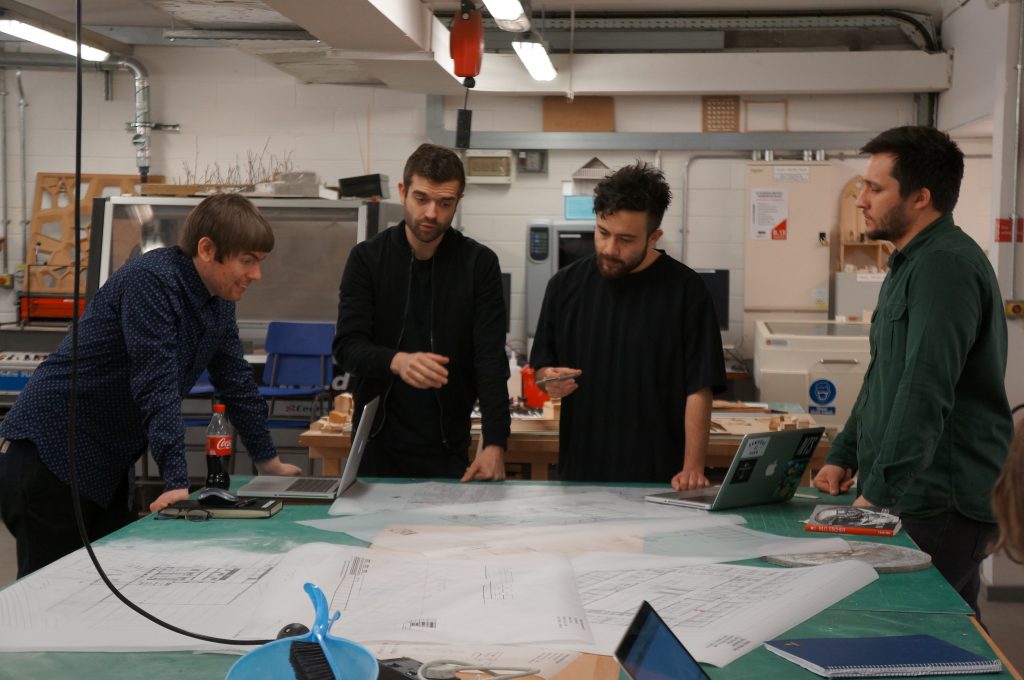 We look forward to seeing some great work from everyone in the coming months.
---