For the past three years Netherlands based architects  Mecanoo have generously supported our desire to celebrate the use of models within architectural design. The awards consider not just a single piece of work but each individuals attitude and approach to using physical models as a vehicle to advance the understanding of their design to both themselves and to others.
After a very tough judging session this years Mecanoo B.15 modelmaking awards were announced on Friday evening at the official opening of the Manchester School of Architecture end of year show.
We can't stress enough how worthy everyone who made the long and short lists were this year so everybody should be very proud of themselves for producing such a high standard of work across the board.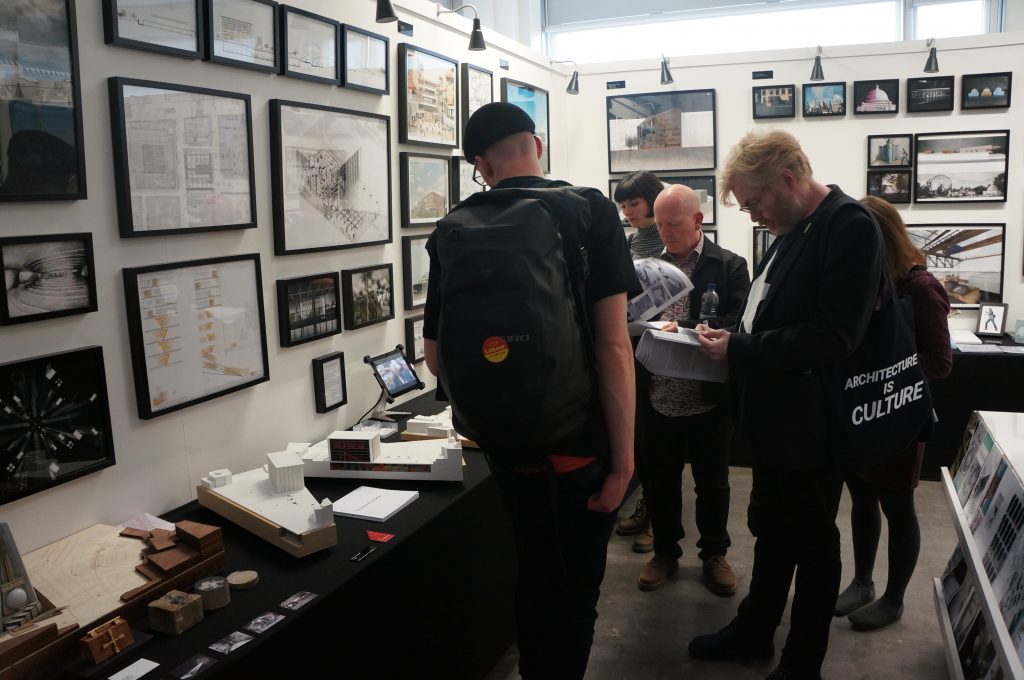 Judging was carried out by:
Mecanoo representatives Laurens Kistemaker, Oliver Boaler and Paul Thornber.
MSA lecturers Dr Ray Lucas and Amy Hanley.
B.15 Staff Jim Backhouse, Scott Miller and Phillipa Seagrave.
The full 2017 shortlist document can be downloaded by clicking here.
---
This years winners are:
MArch
MArch 1st Prize – James Donegan – Continuity in Architecture
---
MArch 2nd Prize – Samuel Stone – Continuity in Architecture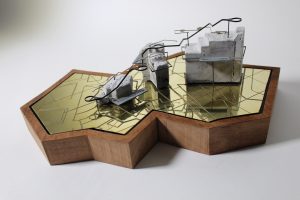 ---
MArch 3rd Prize – Daniel Kirkby and Vanessa Torri – Urban Spatial Experimentation
---
BA Architecture
BA 1st Prize – Ghada Mudara – Urban Spatial Experimentation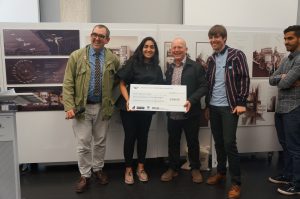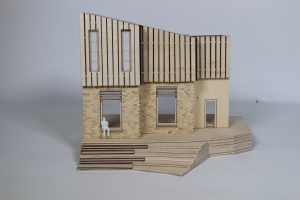 ---
BA 2nd Prize – Theodoris Tamvakis – QED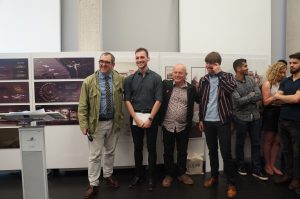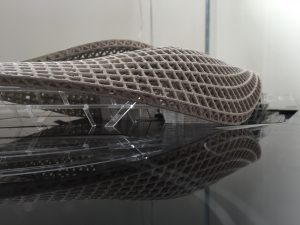 ---
BA 3rd Prize – Arinjoy Sen – Common Ground