Thanks to all who have submitted to this years modelmaking awards! We received a huge 65 submissions across all year groups. This has been reviewed by our collaborators at HENN and a highly commended shortlist of 14 has been selected and informed.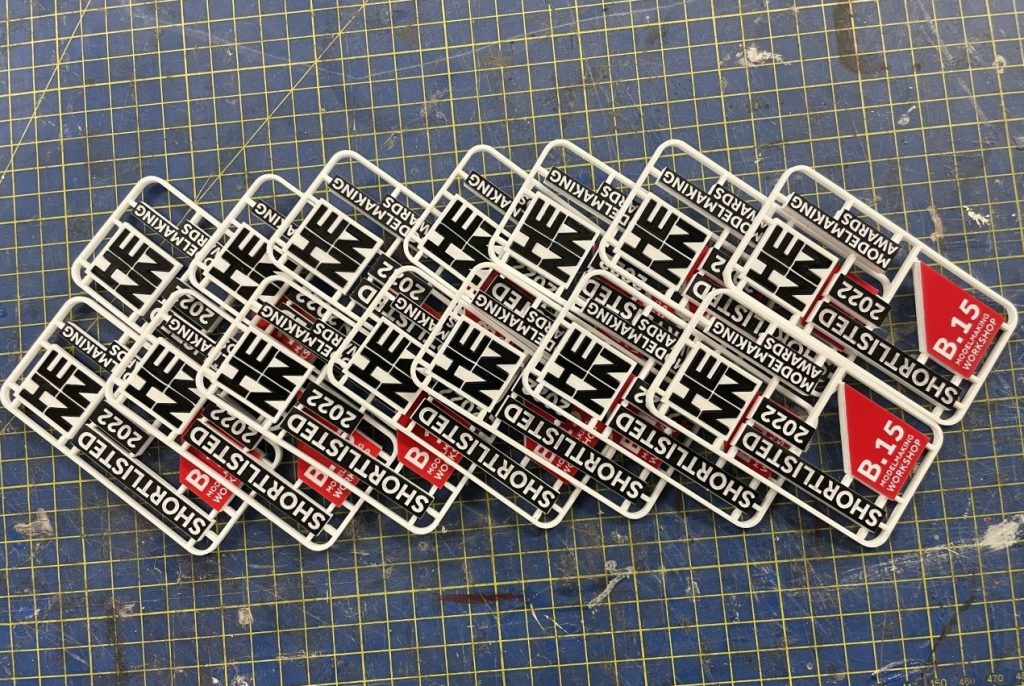 This process is always very difficult and often hard to call one way or another. As far as we're concerned all models are fantastic so all students should be proud to have engaged with this process and sometimes challenging craft.
The complete longlist can now be viewed here
The Shortlist
BA
Louis Walsh BA1
Cara Russell BA3
Anita Luburic BA3
Ruben Greyson BA3
Hannah Knight BA3
Fanny Bois-Berlioz BA3
MArch
Daryl Law and Jin Lee 
MArch2
Joeseph Cox and George Williams 
MArch2
Adam Valman & Hayden Moores 
MArch2
Grace Corris and Karolina Vachalova 
MArch2
Congratulations to all who took part and good luck to the 14 who will have their work judged on Friday 10th June by HENN.
Winners will be announced at approximately 18.00 on the 8th floor of Chatham to mark the start of the private view event.
Good luck to everyone and thanks for taking part and working with us this year,
Scott, Angus, Paulina and on behalf of HENN, Oliver, Pete and Dennis