Loading Video Player….
Back in September we were invited to attend the 30th anniversary celebrations at Mecanoo's head office in Delft, The Netherlands.
As part of the event we took the opportunity to pry into modelmaking theory and history there by speaking to long-standing Senior Modelmaker Henk Bouwer and Modelmaker Laurens Kistemaker.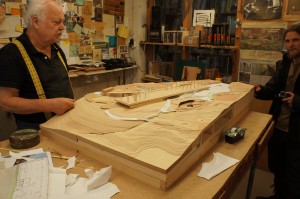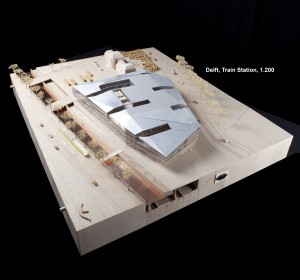 The use of models is clearly a key ingredient to the design process here and will no doubt endure for another 30 years or more! We'll be continuing our collaboration with Mecanoo in this years modelmaking award scheme. More on that soon.
Enjoy!
Scott and Jim