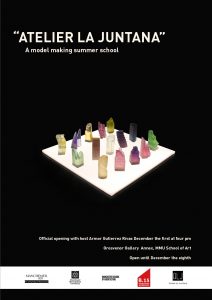 MSA Students who took part in the summer school 'Atelier La Juntana: Modelmaking in the Digital Age' will present their work from 1st to 8th December.
The exhibition will present the various process studies accomplished over the week long course. Processes include: Wood Carving, Mould Making, Multiple Material Casting, Clay Tile Sculpting, Etching, Engraving and Screen Printing.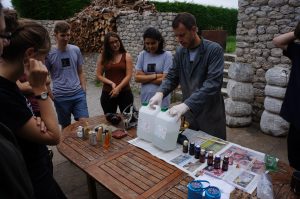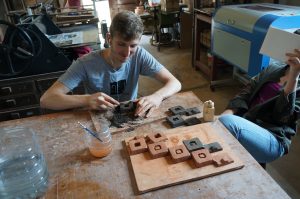 Atelier La Juntana: A Modelmaking Summer School
1st to 8th December
Grosvenor Gallery,
MMU School of Art.
Opening event with Atelier La Juntana Founder Armor Gutierrez Rivas taking place 1st December 16.00 – 18.00.