At long last we have completed our snapshot look at the past 45 years of the B.15 Modelmaking workshop at the University of Manchester.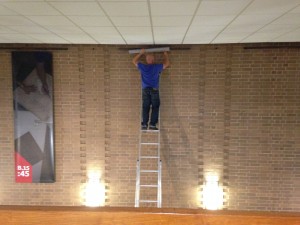 It's been challenging and fascinating taking this from an idea to reality over the last year. We've had a lot of fun putting this all together and hope you learn and enjoy it as much as we have.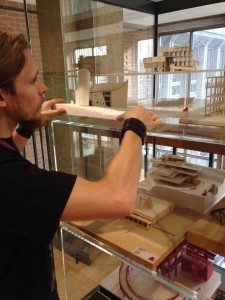 It goes without saying that there's a lot of thanks to others for helping us along the way. In particular we'd like to acknowledge Louise & Saul Parker-Backhouse and Paul Thornber who went above an beyond the call of duty to give their time and help us get this fantastic collection on display.
If you're not joining us this evening for the private view we'll see you soon to start making exhibits for the next one…
Scott and Jim