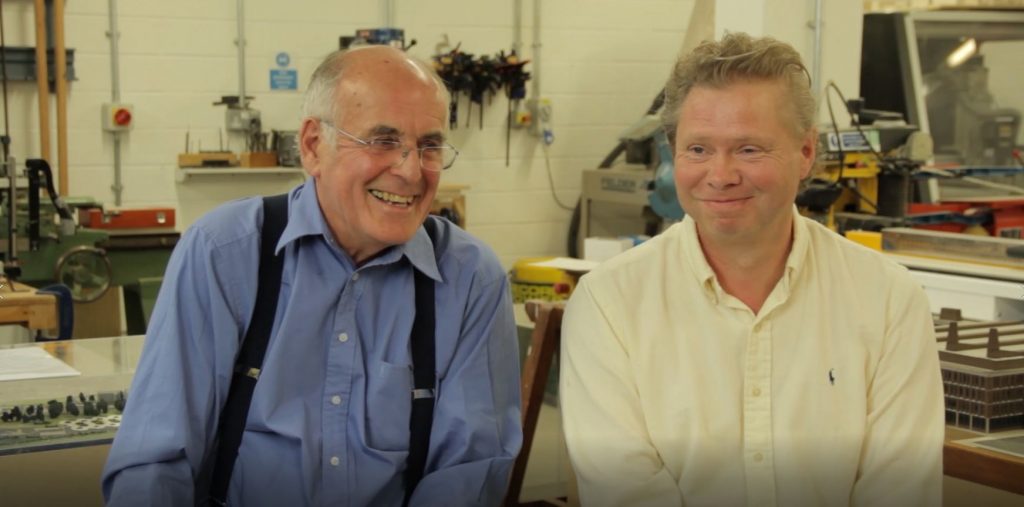 I was first introduced to John and Peter as part of our 45th anniversary project back in 2014/15. John had been contacted as he had fond memories of the early days of B.15 being set up and the important hub of social and design activity that it has become known for within the school. John was able to track down Peter who had been a regular visitor and part time assistant to the workshops first manager, Ken Peacock.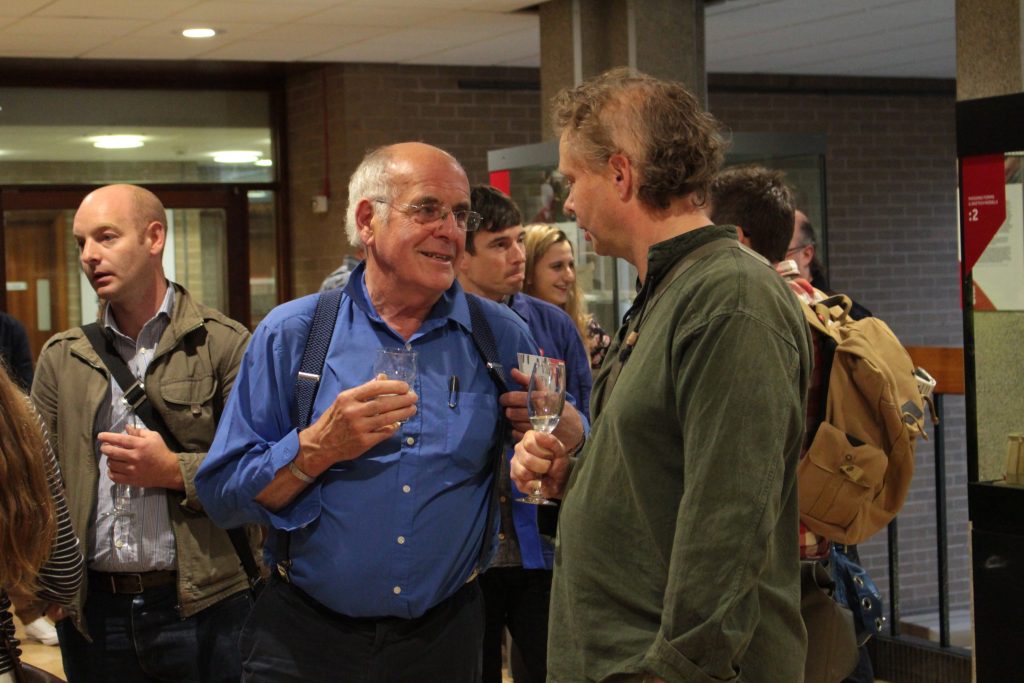 Peter was a true craftsman with a passion for making at all scales. He was the son of Thomas Howcroft who had also worked as a lecturer at the University of Manchester. By the time I met Peter he had suffered from ill health for some years but was absolutely full of life when it came to making things and working with his hands. He reflected about his upbringing, influences and passion for making in this video interview by Tony Sutton.
John was extremely supportive of the then new joint agreement and helped establish the early workings of MSA in the mid to late 90's. Principal Lecturer Eamonn Canniffe recalled "John taught many students at Manchester in the 70s 80s and 90s and was ahead of his time in his interest in making, the relationship between art & architecture and the widening of access to education in architecture and the built environment".
We interviewed them both for our 45th anniversary celebrations which was highly amusing and insightful. Since that time both John and Peter have stayed in touch with the workshop but in the chaos of the pandemic we had not heard from them for some time.
Sadly we learned that Peter had passed away in January this year and just last month that John had also passed. The were huge advocates of the importance of modelmaking in architectural education and we'd like to acknowledge their lives with this extended version of our joint interview that took place back in 2014.
Rest in Peace
Scott, Saul & Jim