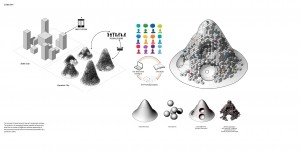 6th year Alexandr Valakh has been researching the anatomy of slum functionality in Rio De Janeiro. Slum areas typically develop due to inadequate employment opportunities and the necessity to live resulting in the irregular and somewhat chaotic appearance of the constructions.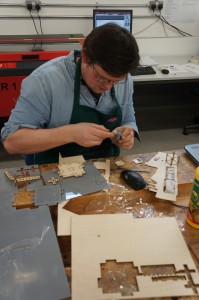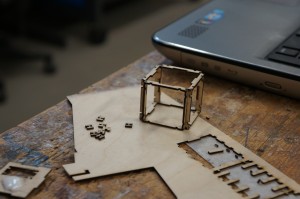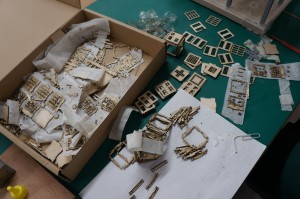 To reinvent this Alex is proposing a loose set of structural rules that bring some much needed order the the slum idea. By implementing this theory Alex's idea will allow a basic industry infastructure to help support formal employment opportunities as well as making efficient use of the same geographical footprint.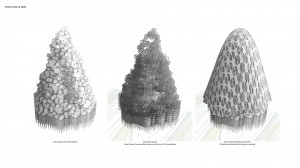 Alex's bold 'plug-in-city' concept involved units that can be adapted and extended to suit their purpose in the community. Units can be extended in any direction thus allowing the construction to climb and create a towering peak. Alex has called the project the 'Stacked City Prototype'.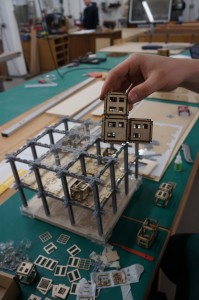 Alex produced this 1:100 scale structural flow model to study variable layouts and in turn the conditions it would create for the people using the site. The model was extensively designed in CAD and made using laser cut acrylic and ply wood components to represent different material elements.