This years graduate show at MSA is being held on floors 6,7 and 8 of Chatham Building at MMU. Find out more by clicking here.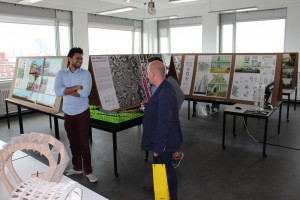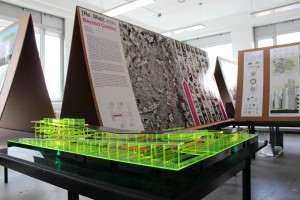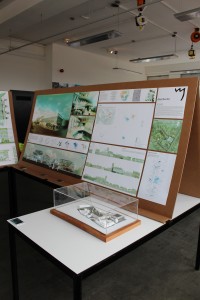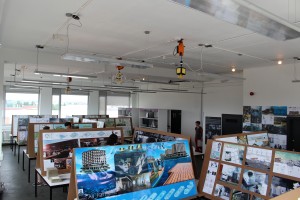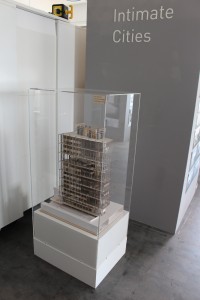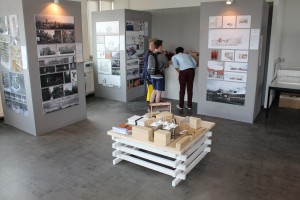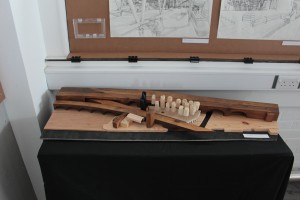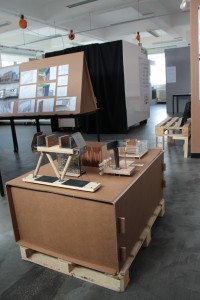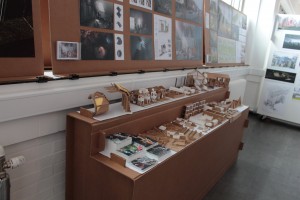 Stunning hand drawings by Richard Coskie on display below.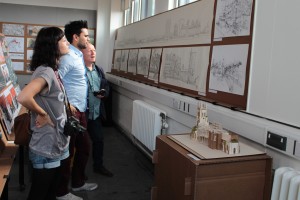 The Processional Cities Atelier of BA3 produced an outstanding room display of their work. One reason this particular presentation was successful is down to the clear placement of each persons work and, being focussed round a central master plan  model, where each project fits in relation to the area of study on the site.
It's great to see the value the models produced throughout the year have played in each persons project.
Be sure to get over there for a look around some of the fantastic work on show before in closes next Wednesday 25th June!