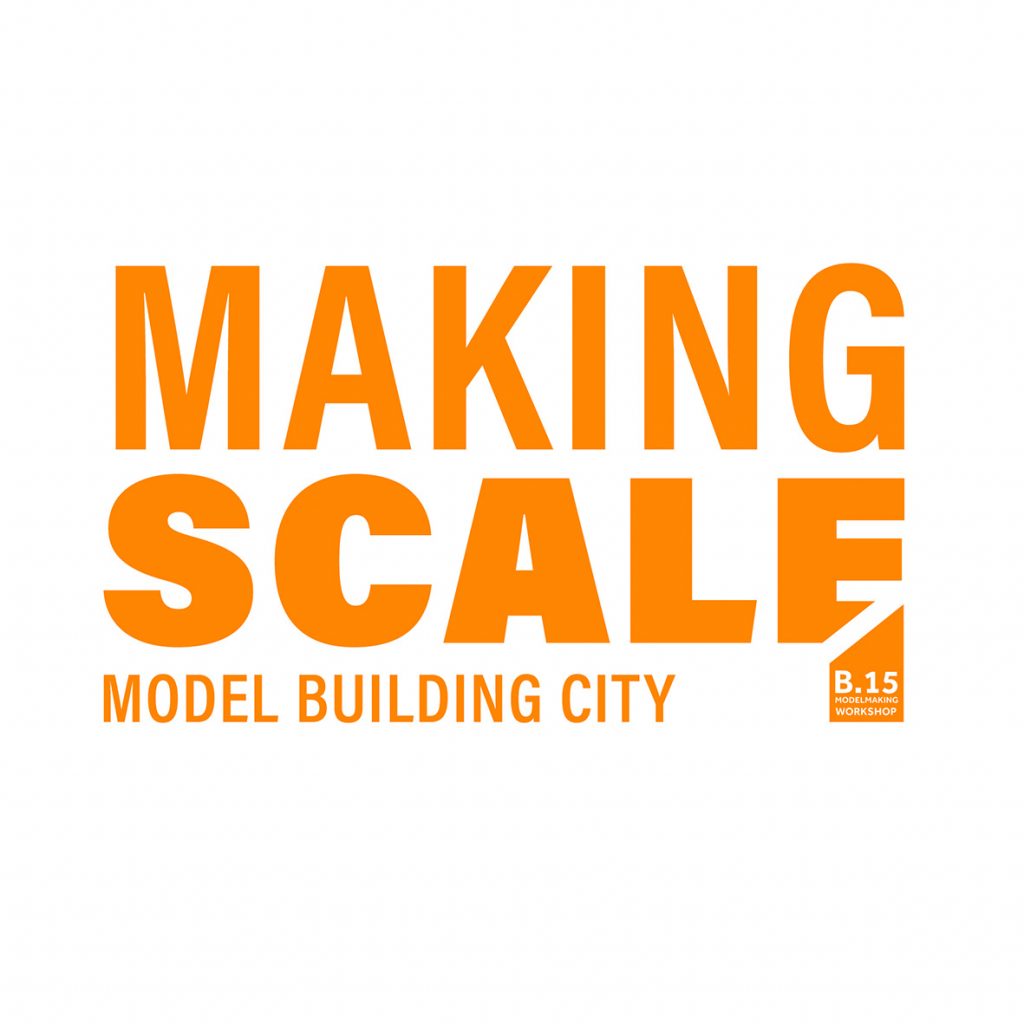 We're very pleased to announce we are returning to the Venice Architecture Biennale to fly the flag for architectural modelmaking this June.
MAKING SCALE, a B.15 symposium, will explore the value of physical models in the design process at urban and building scales. The interpretative use of materials as experimental representations can play a multitude of roles within the field of architectural design. To model junctions between building and site, built form and space, structure and enclosure, ensures that the act of making in the model workshop is an effective laboratory of future architecture. Speakers will present and discuss the conceptual potential of different scales to curate how the built environment is made and viewed in relation to innovative global practice.

Where?

The sessions event will take place at the 18th International Venice Architecture Biennale. The exhibition is held across multiple sites in Venice which host some 89 international participants.

When?

Thursday June 29th confirmed! Time and exact Biennale location TBC

Who?

Speakers will be announced in the coming weeks. Keep checking here or on our social media channels for updates!

Can I join?

Yes we'd love to see you there! Tickets for to the MAKING SCALE symposium will include a 3-day pass to the Biennale across all sites for MSA students. Tickets will be issued in person in Venice the event date. We're working to confirm this ASAP!
If you're not an MSA student but wish to join you can, just get in touch and we'll explain how. 
Sign up NOW!
If you are interested in joining us to experience the biggest architectural showcase of 2023 please get in touch via email and we'll forward you further details to secure your ticket – lara.gerrard@manchester.ac.uk
---
Huge thanks to The University of Manchester School of Environment Education and Development Social Responsibility Fund and The University of Manchester Student Experience Funding for supporting the project.