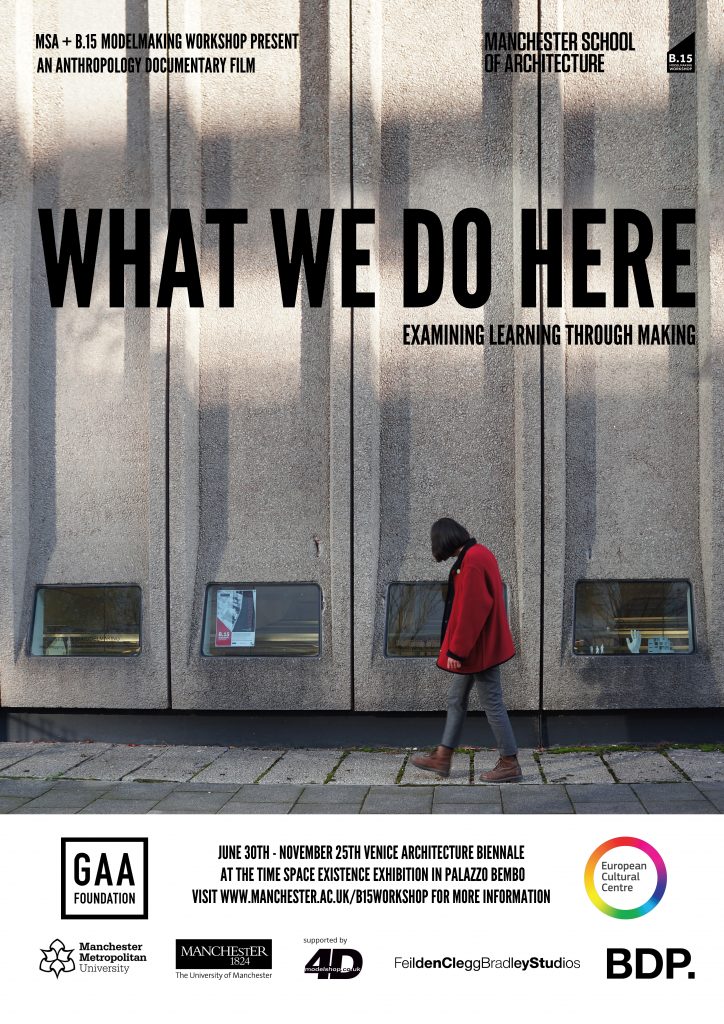 We are pleased to announce that following our June 29th Premiere and debate of WHAT WE DO HERE, the film will then take up a 5 month residence at Palazzo Bembo as part of the TIME SPACE EXISTENCE Collateral Biennale exhibition. WWDH will be screened on repeat during all opening hours at Palazzo Bembo between June 30th and November 25th 2018.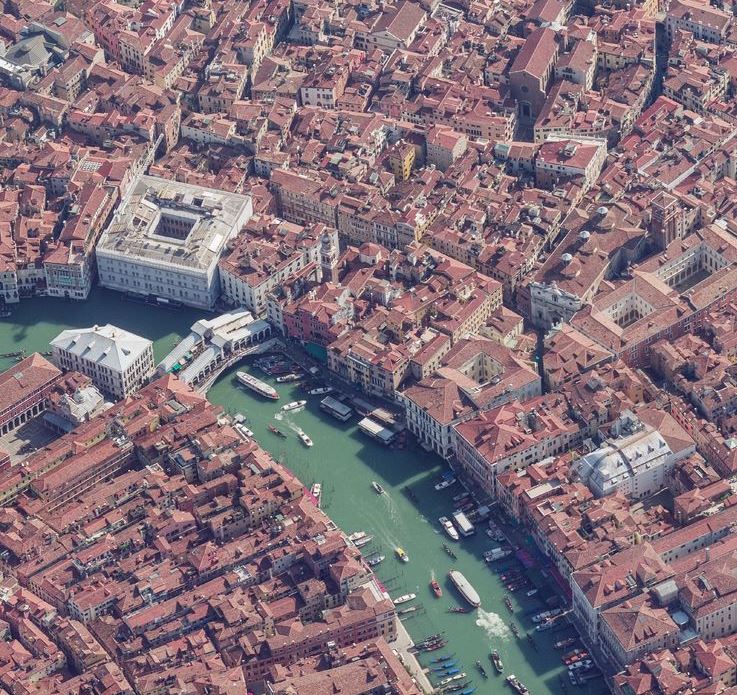 "The fourth edition of the biennial architecture exhibition "TIME SPACE EXISTENCE" presents a wide selection of works from architects, photographers, sculptors and universities from all over the world. In addition, projects realized in cooperation with institutions and museums. 
The participating architects and artists come from diverse cultural backgrounds and different career stages, i.e. established architects next to professionals whose works might be less known. What they have in common is their dedication to architecture in the broadest sense of their profession. The exhibition shows a vast spectrum of presentations (models, concepts, research outcomes, thoughts, dreams and ideas), placing classical architectural installations in dialogue with surprising artistic elements. 
The topic TIME SPACE EXISTENCE gives the possibility for each architect to focus on these fundamental existential questions, creating an extraordinary combination of projects and approaches. By combining projects from architecture studios with works of architecture photography and sculpture, the exhibition becomes a dialogue between current developments, ideas and thoughts in art and architecture, highlighting the philosophical concepts of Time, Space and Existence." – http://www.palazzobembo.org/
PREMIERE SCREENING AND DEBATE
WWDH will premiere at the Biennale Arsenale Site on June 29th followed by a debate on the subject.