We are very pleased to announce the return of the Mecanoo B.15 Modelmaking award for 2016!
Eligibility and Award Short-listing
The awards are open to MSA Part One Third year students and Sixth Year Part Two students. There will be three prizes for each year.
Short-listing and final judging will focus on process, purpose and finished quality of models within design and presentation stages.
---
This year we will be joined by Mecanoo in-house modelmaker Laurens Kistemaker who will assist with project short-listing and offer advice on student projects. Laurens will be on hand in the B.15 workshop throughout Friday 15th April and Friday June 3rd to observe and discuss your ideas. Be sure to come along and speak to Laurens for a unique insight from one of Mecanoos' full-time modelmakers.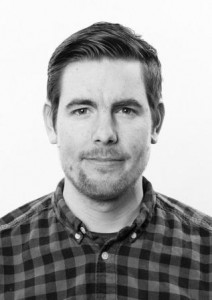 Judging will take place on  Friday June 10th ahead of the annual MSA show opening where the awards will be presented.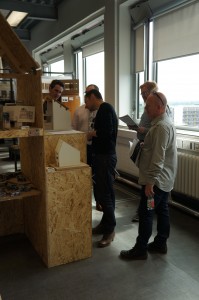 About Mecanoo 
Mecanoo are an award winning international architecture practice based in Delft, The Netherlands. Current projects include a renovation of the New York Public Library and the design for the new Manchester Engineering Campus Development (MECD) project. Having now opened a Manchester office to support projects in the region the company are eager to strengthen their links with up and coming architecture graduates leaving the Manchester School of Architecture. Last years modelmaking awards yielded a strong interest from all participants and several employment opportunities followed.
Find out more about Mecanoo here: www.mecanoo.nl and click here to watch our short video about Mecanoo Modelmaking.
Following on from last year B.15 will be directing the award and will also support sponsorship for the prize winners.
We look forward to seeing what great projects come out of the coming months of work and wish you all the best of luck!
Jim, Scott and the team at Mecanoo