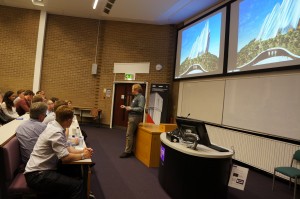 Just a quick message to everyone who came to speak and helped us make yesterday's symposium event possible. We thoroughly enjoyed the day and everyone was extremely positive about our approach to modelmaking and it's future in architecture.
In all we had 90+ registered guests from a variety of backgrounds all with a shared interest of the subject. Thank you for all your support, it means a lot.
The event was full of interesting presentations and discussions that we are hopeful will lead to further expansion and future events orientated around the subject of how we use models in architecture.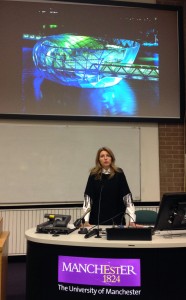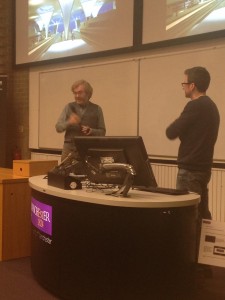 We will be uploading footage of the event for those who missed it in the coming months so stay tuned for those.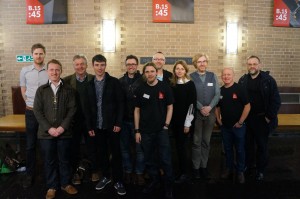 Many thanks to all again – we can't thank you enough!
Scott and Jim