We are pleased to announce that Foster + Partners will be joining our 'Modelmaking in the Digital Age' Symposium taking place on March 9th.
As one of the biggest architectural practices in the world, this presentation from Foster + Partners will add an insight into the ever present use of architectural modelmaking in projects taking place worldwide.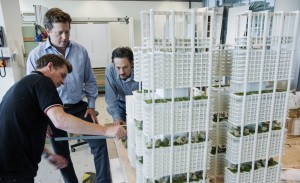 Additional speakers from Foster + Partners will be: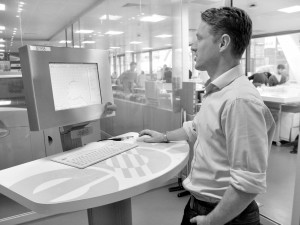 Gregor Anderson, Associate Partner at Foster + Partners and manager of the in-house Rapid Prototyping Facility. Gregor studied at the Royal College Of Art where he focused his research on all forms of digital manufacturing. On graduating, he was a key member in the development of Rapidform, the RCA's in house additive manufacturing unit. In 2008 he moved to UCL to set up and run The Digital Manufacturing Centre in the Bartlett School of Architecture, before joining Foster + Partners in 2011.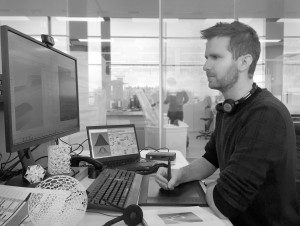 Ed Bartlett
, Associate and Modelshop CAD Support Manager at Foster + Partners. Ed joined the practice in 2008 after graduating from the Arts University Bournemouth, where he studied Modelmaking for Design and Media, specialising in computer-aided design. He now heads up a team of CAD specialists within the practice, working on a wide variety of projects around the world.
We look forward to seeing you there!