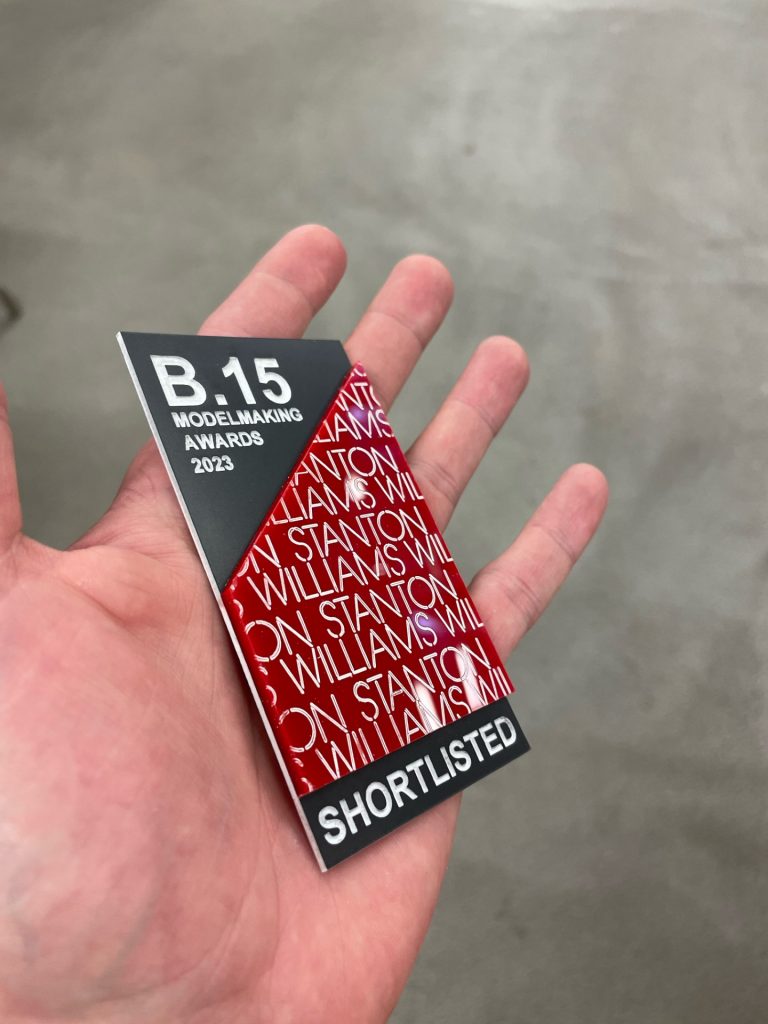 Hi all,
After a very tough round of sifting through submissions (59 to be exact) from across all courses at MSA, Stanton Williams representatives have chosen this years shortlist of 15 to be judged this coming Friday in-person. The winners will be announced at the private view event taking place from 17.30 at Grosvenor East.
The shortlisted projects in no particular order are:
Ariel Hei Nok Wong
Tioluwalase Delight Olojede
Brian Cox & Saul Bunyan
Oliver Le Marquand & Elliott Taylor
Laura Popa
Hanna Zulhikam & Maira Tini
Rachel Price & Norzafeera Marzukee
Chris Brierley
Yunqi Zhang
Natasha Nedelcu
Cheuk Yu Lauren Fung
Alina Maniukhina & Hariz Zahidi
Daryl Quayle & Elliot Flynn
Magdeline De Witt
Gordon Wu
You can view the full longlist of submissions here.
Congratulations to everyone for simply taking part. The range of projects feature here shows the diverse range of applications that modelmaking plays across MSA. Really great to see – Good luck to all!