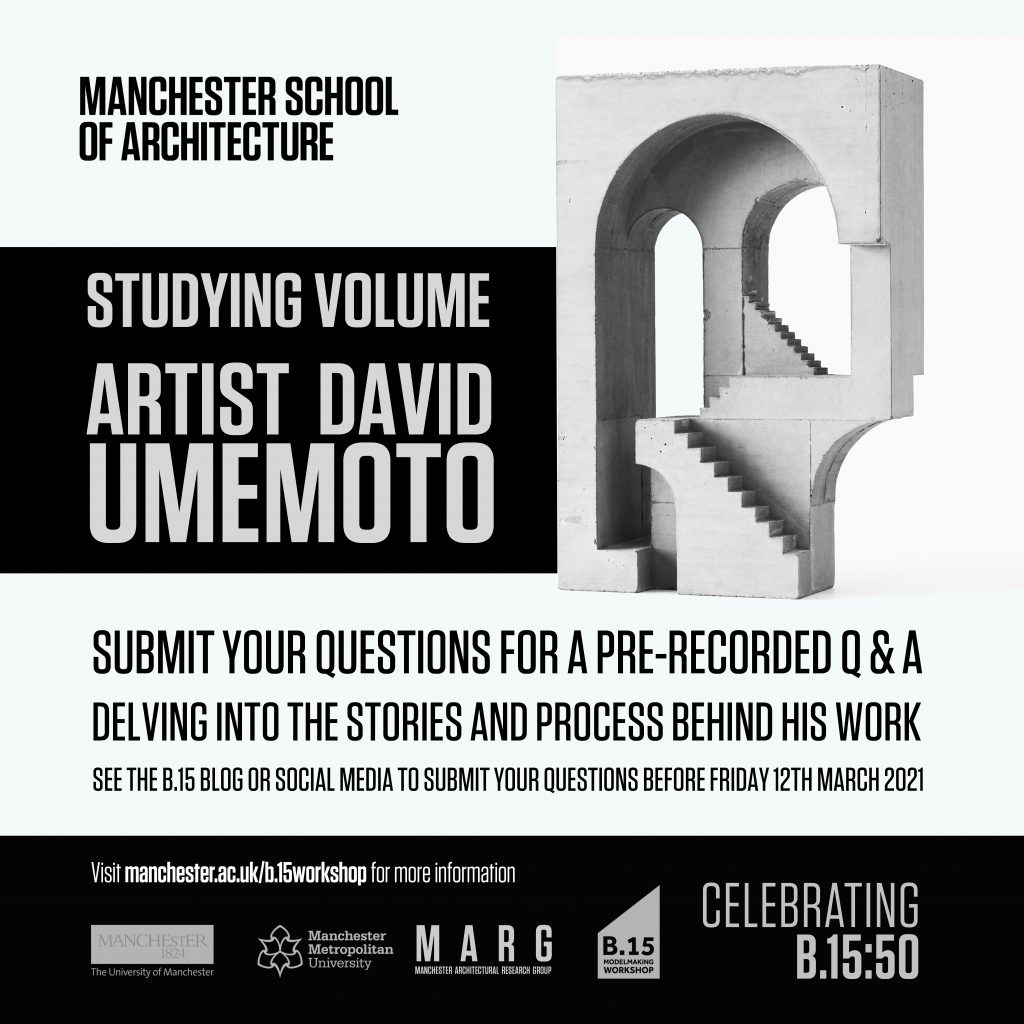 We're excited to present an opportunity to put your questions to concrete casting artist David Umemoto for a pre-recorded video interview to be released via our blog exclusively for MSA staff and students.
David's work immediately draws our mind to brutalist architecture of the 20th century but it goes much further taking inspiration from ancient cave dwellings, monuments and the changing forms of space represented through both positive and negative volume. How are these forms developed, where does he start with a project and in turn creating such complex formwork for casting? Whatever you're curiosity about this work, be it the process or inspiration, David has kindly agreed to take some time to answer your questions in a pre-recorded interview.
Take advantage of this great opportunity to understand more about this captivating form of spatial representation. You can find more of David's work on his website here and via his Instagram account here.
Submit your questions here by the end of Friday March 12th.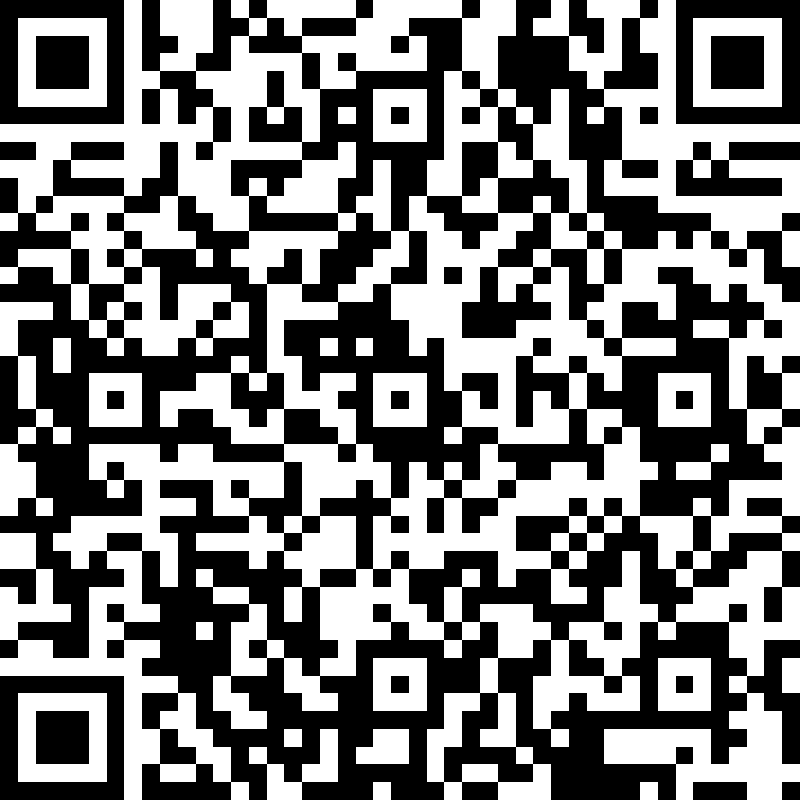 These will then be delivered in a privately recorded video interview before being made available to staff and students on our blog soon after.
Hope to hear from you soon!
Scott and Saul