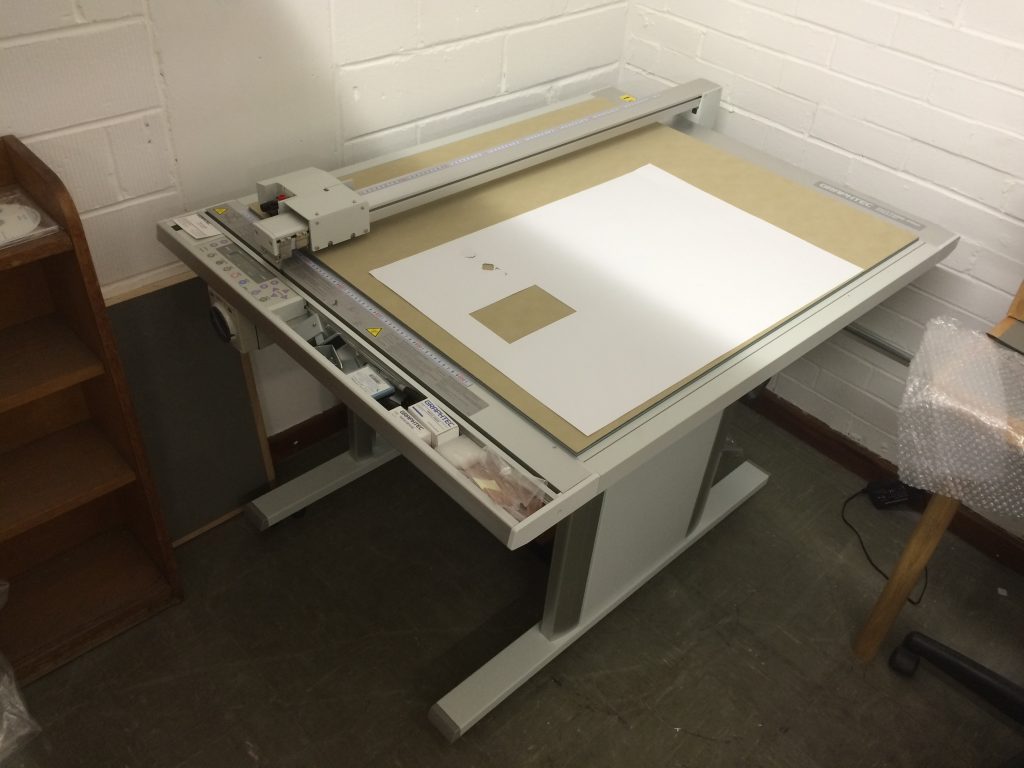 At long last our flat-bed plotter is up and running in the new workspace at the back of the photographic studio. We are still learning the ropes ourselves but will shortly be listing basic drawing set up requirements on the CAD prep page so check back soon if you wish to use this machine.
Also worth noting that the machine will be used exclusively by first years on 23rd and 24th January as part of their papermetrics brief.
We'll be making an announcement soon regarding this years end of year Modelmaking Awards so be sure to read up on that when we do.
That's all for now. Much more soon!