If you want to apply modelmaking to your design development and presentation work at MSA but are unsure how to progress or make a start please get in touch – we're here to help! Each tutorial is bespoke to your individual circumstance so don't worry if you haven't got much to go on.
Please use the form below. Alternatively click here if you can't access it or scan the QR code to get in touch and request a tutorial.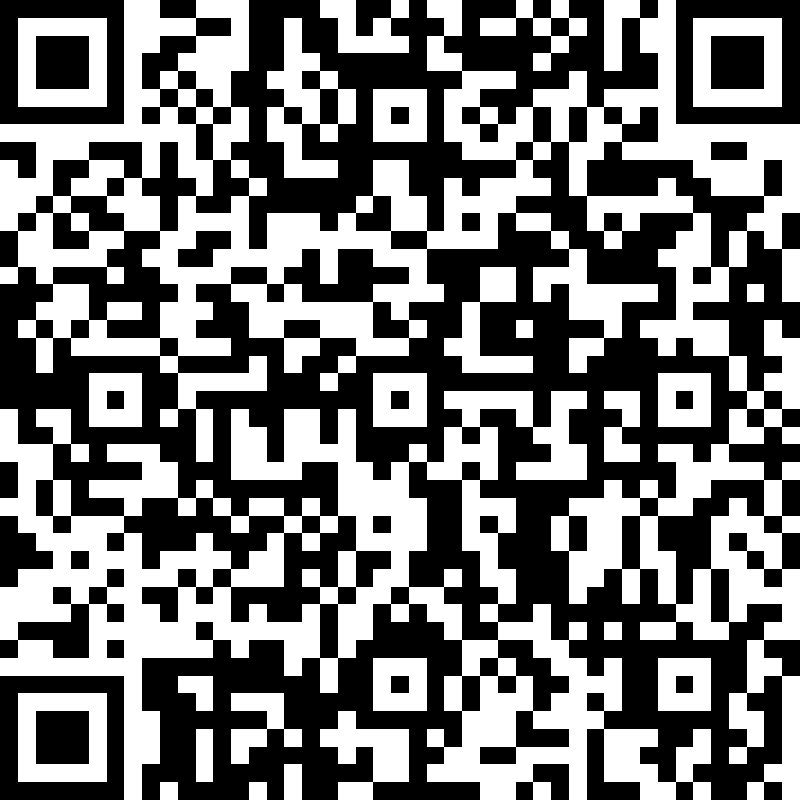 We're here to help you make the best of this difficult situation and look forward to discussing your projects whenever you're ready to get going.
Stay safe, Scott & Saul