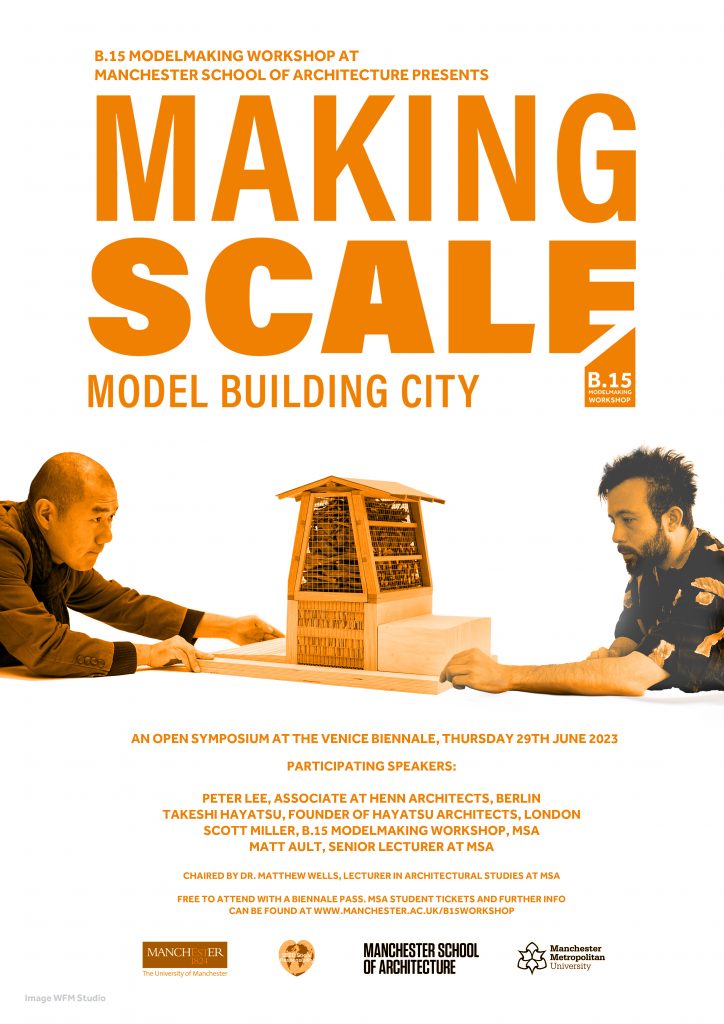 We're thrilled to announce our speakers for MAKING SCALE: MODEL BUILDING CITY symposium taking place on June 29th at this years Venice Biennale. 
Joining Scott Miller and Matt Ault from B.15 and MSA respectively will be Peter Lee, Associate at HENN Architects, Berlin and Takeshi Hayatsu, Founder of Hayatsu Architects, London.
The session will be chaired by Dr Matthew Wells, Lecturer in Architectural studies at MSA.
Read more about our panel below: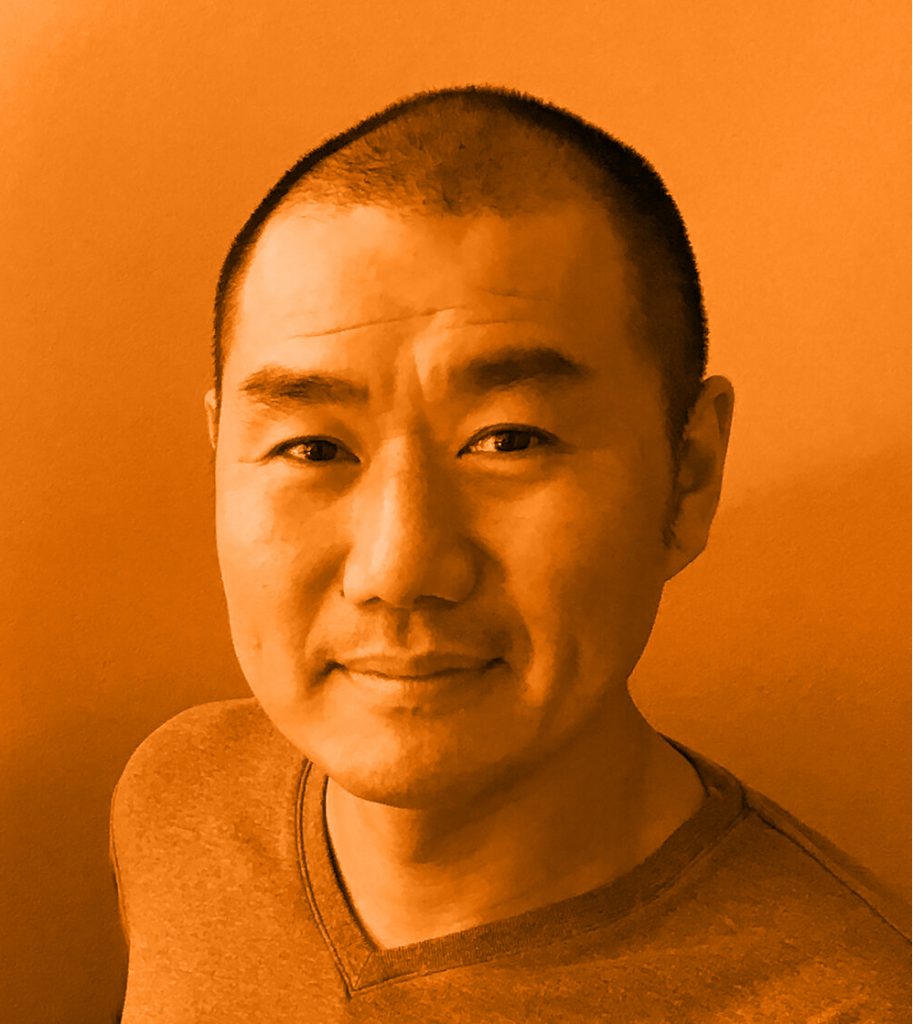 Takeshi Hayatsu – Founder of Hayatsu Architects, London

Hayatsu Architects' work is characterised by crafted, thoughtful, sensitive and playful approaches tailored to unique situations and the requirements of users. We believe that well considered, well crafted buildings can bring a positive impact on individual lives and its wider community. The practice's sensitivity comes from its in-depth knowledge of working with historic buildings. Former projects include: Raven Row gallery in Spitalfields (Grade I), George Romney's Studio in Hampstead (Grade I), South London Gallery in Peckham (Grade II), Churchill College in Cambridge (Grade II), The Brook in Stamford Brook Road W6 (Grade II), London Library in St James Square (Grade II).

Working in these settings, Hayatsu Architects have developed a unique insight into creating innovative and exciting spaces that are seamlessly integrated within their historic context through carefully crafted material interventions and the adaptation of hands-on construction methods.

The practice's current portfolio ranges from private to public commissions including collaborations with arts and community led organisations such as Grizedale Arts in Coniston and The Community Brain in Surbiton.
Read more about Hayatsu Architects here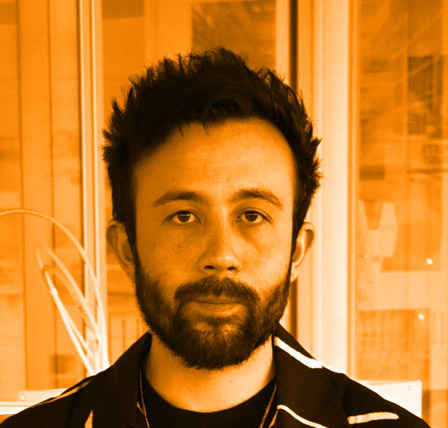 Peter Lee, Associate at HENN Architects Berlin
Peter Lee is a British architectural designer and model maker. After graduating from the Manchester School of Architecture, he has been working at Henn Architekten for the last six years in Berlin, with stints in Munich and Beijing. As a key member of the design studio, he has experience working on commercial, research, industrial and cultural competitions and early-stage projects in Central Europe and East Asia. He is primarily interested in the use of model making as an integral part of the design process, exploring how it can coexist with and complement computational or digital methods of working. Alongside his work in practice, Peter is also a lecturer at Berlin International University of Applied Sciences, running courses on model building and designing through making as a part of the Bachelor's programme.
HENN is a third-generation architecture studio with over 70 years of experience, with offices in Berlin, Munich, Beijing and Shanghai. HENN has completed more than 150 projects and counts 400 team members from more than 40 nations. As a general planner, HENN works on projects involving architecture, urbanism and master planning across all project stages.
Want to join us? 
MAKING SCALE symposium is free to join for anyone with a Biennale ticket on Thursday June 29th. The exact venue and time will be announced nearer the date.
Any MSA students and staff wanting to attend can benefit from 3-day Biennale tickets available through B.15, please email lara.gerrard@manchester.ac.uk for further information about how to register for these. 
We hope to see you there!